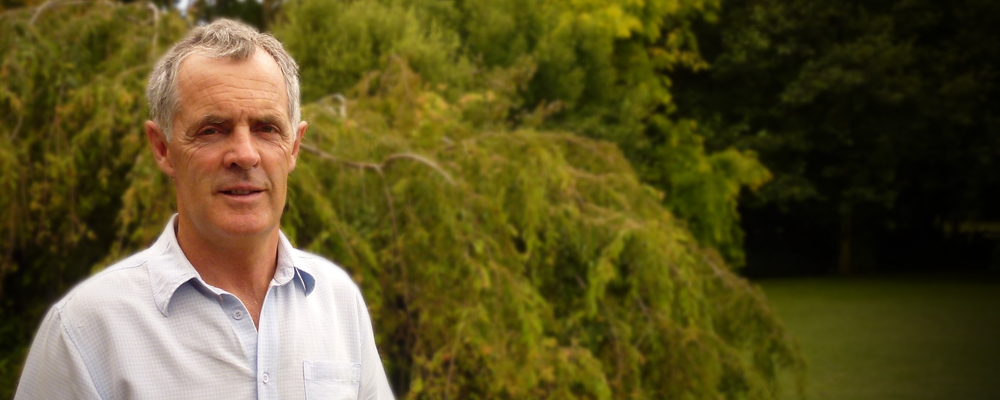 Kevin was born into a farming family in rural New Zealand. From an early age he had a passion for agricultural activity as well as a keen interest in finding out how nature really works. In his last year of education at secondary school he achieved the highest levels in Biology that the school had seen for many years.
His understanding of biological matters was evident at a very young age. Not one to openly question the system, Kevin worked quietly but surely to become connected with nature in order to understand how the biology of life functions. He was, and still is, rather frustrated at how science has become too complicated and has therefore confused many things.
For Kevin, science has been wearing two hats.
One hat represents the situation where science has come up with discoveries that have revolutionized our understanding of health. The advancements in human health have been huge, and that is fantastic.
The other hat represents the situation where science has been unable to come up with the answer or an explanation for something. This is a very negative hat to wear because the general consensus is that if science can't prove it, then it is scorned, invalidated or deemed false.
Kevin is now a natural health consultant living and working from his home in New Plymouth, New Zealand. With his wife of 30 years, Glenis, he has a grown family of 4 children and 3 grandchildren.
They 'walk the talk', living in an environmentally friendly home on 16 acres of organically farmed land producing most of their food requirements. 25 years ago Kevin started his health quest by studying Bau Biology and Ecology. This is a study of how the built environment can affect our health (biology) and how it might affect the ecology of the planet. Since then he has used the skill of radiesthesia to measure the human body in order to see why the body is not functioning to its fullest.
From his many patients, Kevin has seen significant improvements in various health situations which has generated a huge amount of word-of-mouth, allowing his work to spread to all corners of the world.
Kevin never planned or decided to be a health consultant at any stage, it just evolved as a result of his work with people, and those people achieving an improvement in their own personal health.
Kevin is a marathon runner, enjoys long distance cycling, home gardening, and is a church and family man. He has a passion for helping people optimize their health with simple solutions and lifestyle options.